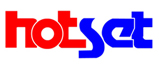 Hotset manufactures coil heaters, mini coil heaters, flexible tubular heaters and cartridge heaters.
---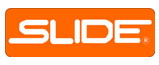 SLIDE specializes in mold release agents, and lubricants found in the plastic injection molding industry.
---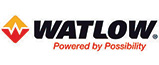 Watlow manufactures electric heaters and power controllers that maximize performance.
---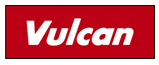 Vulcan Thermal Solutions manufacturers metal-sheathed heaters, temperature sensors, and temperature control products.